The book countdown is one tradition our kids start talking about as soon as there is any hint of Christmastime in the city.
This year we're going to start our countdown to Christmas a bit later because of some travel plans. I was wrapping up the books I collected from the library this week and wanted to encourage you not to skip it just because we're already in the 2nd week of December.
The 12 days or even 10 days before Christmas would certainly be memorable. I borrow mine from the library. I like to get some of the favorites that they come to anticipate and add a few new ones in the mix. You could certainly buy a couple of books too.
To make it entirely free, I use paper bags from the grocery store.
Click here for a more detailed post on this countdown
, including wrapping.
The point is: you can make this elaborate or not but chances are, unwrapping a book, laying on bellies under the Christmas tree and reading by its light will be memorable.
Speaking of books, here are a few I've added to my gift list this year:
Because I'm completely intrigued by the Instagram Feed of the same name:
Because I love lists and the idea of recording life this way:
Because moms want to leave something, simply:
Because I love piggy-backing off other people's tried & trues:
Because I love my kitchen table & dishwasher crowded:
Because my kids would immediately begin:
Because my son loves a good joke:
Because I heard a bit on NPR one day & stayed in the parking lot for the whole program with my girls:
Because I love a pretty vignette, and the sophistication of a classic novel (30% off at B&N):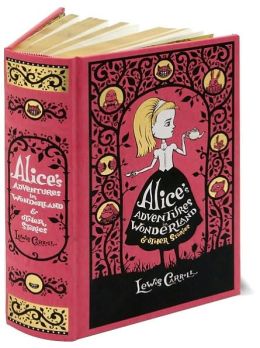 This was my favorite read this year, tragic and it instantly wraps you up, turning pages with hope:
I ate this book up this summer, it was fascinating and arranged unlike any I've read:
This book
is so very entertaining if you haven't read it yet. (I listened to the audio version, by Tina, herself, which I highly recommend)
For my fellow Bible-believers:
This inspirational book
changed the way I look at my mundane life.
This author and pastor has revolutionized the way I understand the Bible and it's most basic principles. My husband & I have spent many hours of this year discussing his podcasts.
This book on counterfeit gods
or
this one on marriage
would be worth a read, if following & loving Jesus is your thing.
I keep meaning to
read these books before they come out on film,
especially 6 & 7. Have you read them?
Pin It