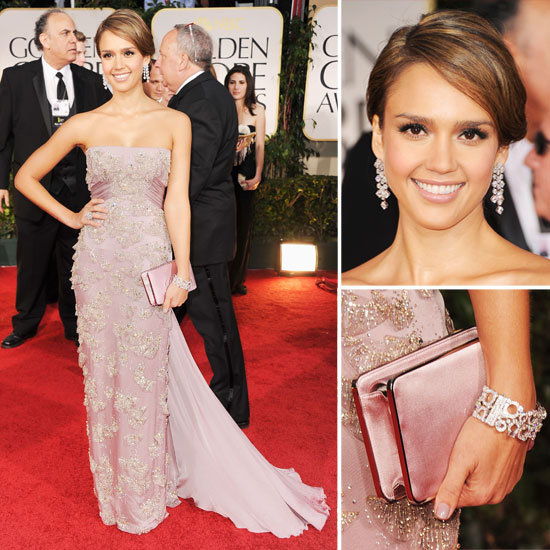 In the words of
Elphaba
:
"
Something has changed within me, something is not the same
."
My feet are blistered & legs are aching from a weekend of walking around DC (which I consider a souvenir;
worth every bit
)
but
nothing was going keep me from running today
. (
can hardly believe it, but it's true
)
I'm determined to get this running thing down.
So,
I was running on the treadmill this morning and
flipped past the Golden Globes red carpet coverage
(
what??!!
)
to watch Sports Center
(
not kidding
)
I was so engrossed in this
conversation about Tim Tebow
between Skip & some other guys...whom I don't remember because I agreed with Skip and felt the guy fighting with him seemed irrational &...frankly, jealous.
I stayed on the treadmill 30 minutes after I finished running just keeping a 3.5 pace to watch it and the coverage of Saturdays big SanFran win. That last 40 seconds took me right back to the Red Raiders' stadium watching Harrell/Crabtree pull off that incredible play to
beat UT in 2008.
Even Saturday night in the hotel room, Dan gave up & went to sleep at half time & I stayed awake holding onto hope for a Bronco comeback. I thoroughly enjoyed watching Brady's pass accuracy & marveling at how long he had in the pocket in comparison.
What has happened to me?
For the record, I ran farther & faster than I have since I started (last week). This time I turned
off
the TV & turned up the music so loud I had to check a few times to be sure I wasn't singing out loud.
Warm Up/Fast Walk: Forget You

(Glee Cast feat. Gwyneth Paltrow)
Run: Singing in the Rain/Umbrella (

Glee Cast feat. Gwyneth Paltrow)
Run: Shake that Thing

(Gwyneth Paltrow, Country Strong Soundtrack)
Fast Walk: Telephone

(Glee Cast version)
Run: Bad Romance

(Glee Cast version)
Run: Raise Your Glass

(Glee Cast version)
Walk/Cool Down: Empire State of Mind

(Glee Cast version)
During
Singing in the Rain/Umbrella
I was imagining the gym bursting into a choreographed musical number, every section having a part. One part by those on the dumbells, another the ab workers, the bench-pressers, the leg machines, the climactic parts by the runners/climbers...it was quite an exciting daydream & before I knew it the song was over.
Some things never change.
ps: Jessica Alba (above) was my favorite, from the brief review I saw. And she just gave birth to baby #2 in August!
Pin It